THURSDAY
18 MAR 2021
9:30 AM
EBM CONFERENCE 2021
CONFERENCE PROGRAMME
Time
Description
Speakers
 Welcome and opening address
Keynote: The impact of employer brand on your company's reputation

The employer brand is intrinsically linked to a company's reputation. It benefits from it, but it can also influence reputation and how that company is perceived by employees and prospective employees. Building an employer brand that both aligns with and supports a company's reputation is of the utmost importance. The keynote speaker will address this relationship and discuss best practice in employer brand management.
Employer branding in the midst of corporate change

During a period of corporate change, such as a rebrand or an acquisition, the employer brand is tested. Often, corporate change can be the driver for a reexamination of the employer brand. This session will examine best practice in managing an employer brand in the midst of corporate change. Speakers from companies that have undergone M&As, rebrands or corporate leadership changes will share their insights, successes and reputational achievements.
In depth: Creating a brand ambassador programme

With a strong brand ambassador programme, a company can achieve more with its employer brand. Ambassadors effectively build up a company's reputation through their own networks, thus benefiting the way that company is perceived. This session will address best practice in the development of a brand ambassador programme.

 
Fostering an inclusive workplace

For many organisations, building a more inclusive and diverse workplace has been a benefit to their reputations. This session will feature speakers who have improved their their business from the inside out by focusing on wellbeing, diverse workforces and inclusive workplaces. Speakers will discuss the ways in which diversity and inclusion have improved perceptions of their companies as well as their employer brand positioning.
In-depth: Using research to build a stronger reputation

Research is essential to understanding a company's culture. Without extensive research – about an employer brand and external brand – employer brand managers are at risk of wreaking reputational damage. But, by first understanding the current landscape and then developing an employer brand to build upon a company's positioning, the employer brand can benefit the organisation's overall reputation. This session will discuss research programmes and successful research-driven employer brand management strategies.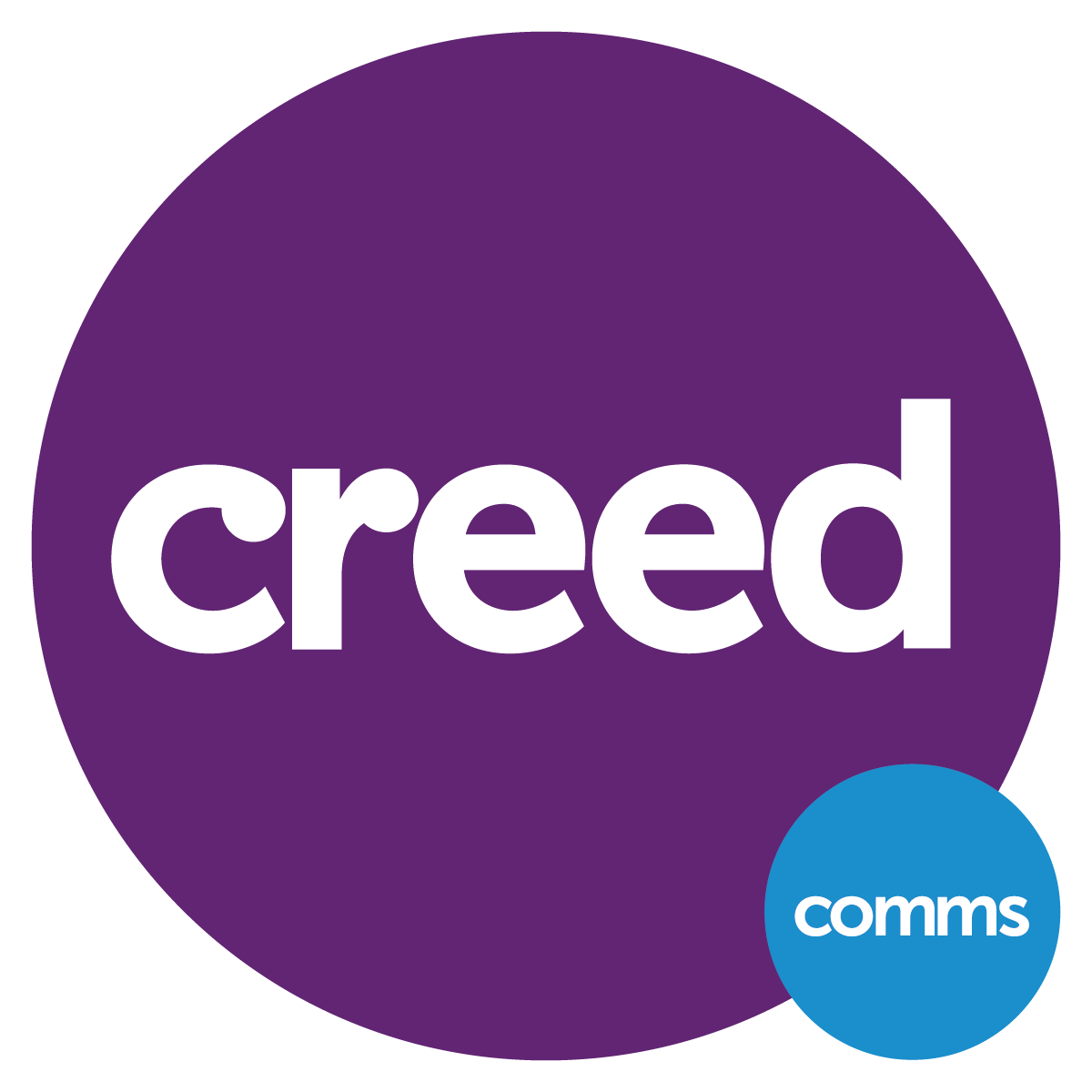 Simon McLoughlin
Director
Creed Comms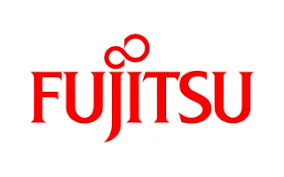 Beth Rowlands
Head of talent & skills UK
Fujitsu
Innovation and the employer brand

Reaching employees with corporate messaging and building a stronger working culture has enabled companies to engage with innovative new practices and technologies. How have brands deployed podcasts, AR and VR technologies and virtual onboarding programmes? This session will explore the ways in which technology has become more accessible and will showcase employer brand managers who have successfully implemented innovative employer brand communications solutions.
In depth: Localisation of the employer brand

This session will discuss the ways in which an employer brand can be adapted to suit the needs of a specific local or regional audience. Speakers will explore the ways in which they have researched their audiences, developed employer brands to better suit their needs and implemented them within the wider corporate employer brand strategy.
Employer brand management and Covid-19

The needs of the employee have shifted over the past year. Employers have had to drastically adapt their ways of working, their support networks and their approaches to the employer brand. Speakers on this session will share the challenges they've had to face when adapting during the pandemic as well as the impact it may have on their employer brands in the future.

Helen Durkin
Senior employer brand program manager (EMEA) - talent attraction
Indeed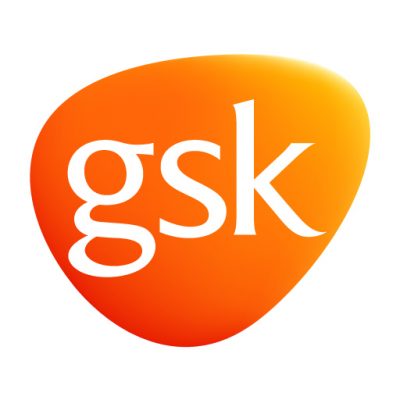 Alison Heron
Head of global employer brand
GSK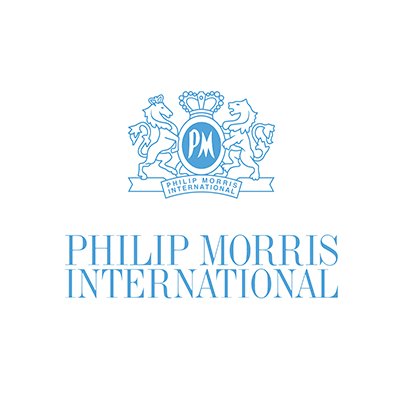 Nimai Swaroop
Global director - employer branding and talent engagement
Philip Morris International