TUESDAY
3 AUG 2021
10:01 AM
BEAUTY COMMUNICATIONS AGENCY LAUNCHES INDUSTRY-FIRST INITIATIVE TO TACKLE PLASTIC WASTE
Beauty communications agency, SEEN Group, has launched an industry-first recycling scheme to encourage businesses, media and influencers to improve its environmental responsibility strategy.
The global beauty industry currently produces 142 billion units of packaging every year, of which 95% is thrown away after just one use. Only 14% of this discarded packaging is recycled, instead ending up in landfill or the ocean.
Jane Walsh, CEO of SEEN Group, says, "Over-consumption is a global challenge. Until our business is fully circular, and all our brands are responsible from cradle-to-cradle, we believe we have a responsibility to offset the consumption trigger."
The 'SEEN Again' initiative was created by SEEN Group in partnership ReBOUND, a global returns management company, and HANDLE, a circular economy company that intercepts and stops used beauty packaging from going to landfill.
"As a business, SEEN has spent much of the last year interrogating its own commitments and responsibilities around promoting a more positive environment in which we can all thrive –socially, environmentally and ethically," says Walsh.
SEEN will distribute its clients products accompanied by HANDLE recycling bags to be filled with used beauty packaging. Seamless and free collection will then be arranged by ReBOUND returns management solution.
As a communications agency with some of the biggest clients in the UK and US beauty industry, including Fenty Beauty, Tatcha, Charlotte Tilbury and Shiseido, SEEN Group have a great opportunity to influence brand's decision-making and ESG strategy.
The move is part of SEEN Group's longer-term commitment to introduce new, regenerative business models that will make tangible and positive impacts. "SEEN Again is our way of serving our media collaborators with the opportunity to effortlessly do good and return their waste easily and responsibly," says Walsh.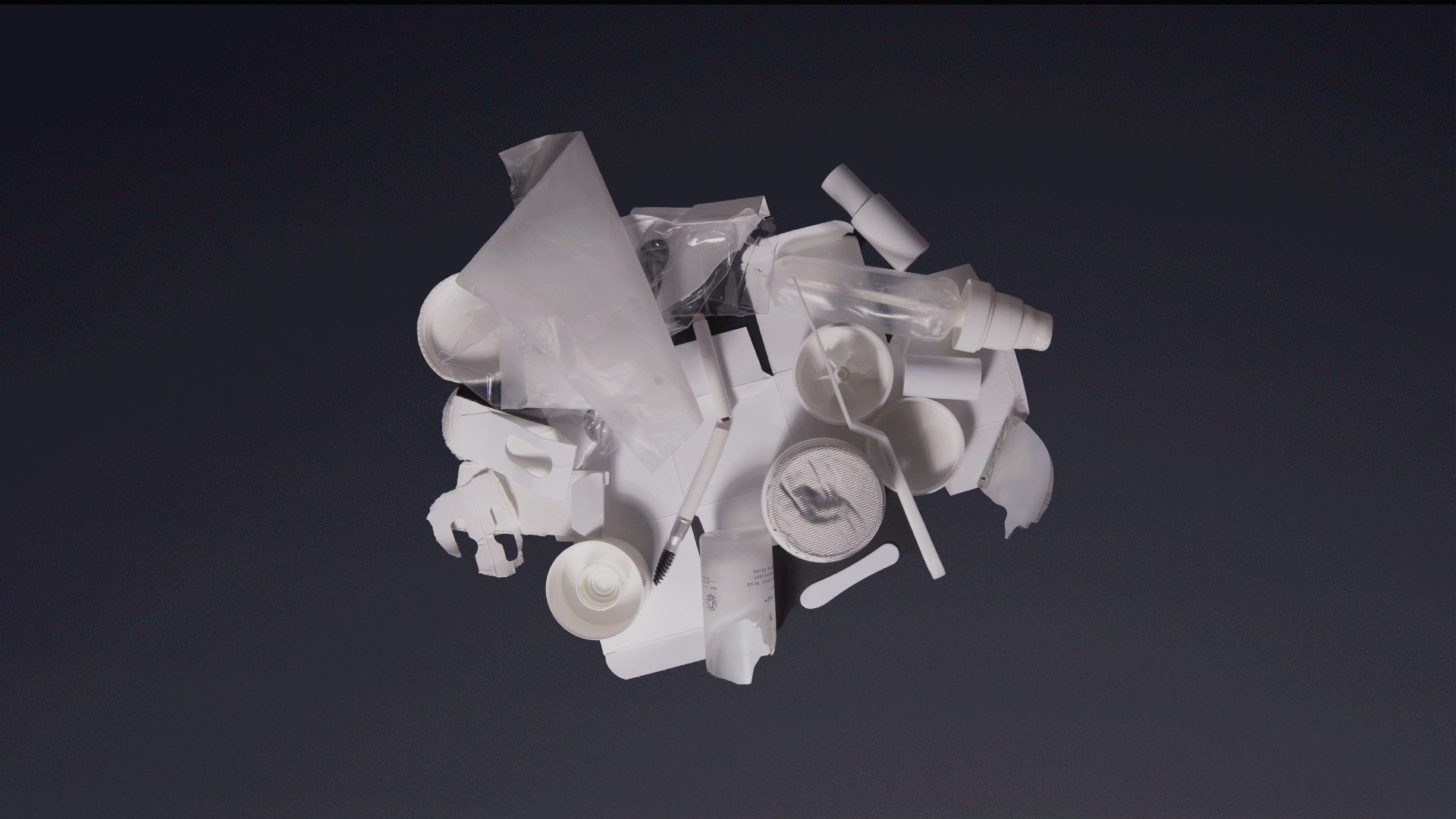 RECENT ARTICLES BY MOLLY JAMES