FRIDAY
22 OCT 2021
10:23 AM
MARCUS EVANS LAUNCH THE FIFTH EDITION OF ITS INTERNAL BRANDING AND EMPLOYEE ENGAGEMENT CONFERENCE
The Internal Branding and Employee Engagement Conference from media, corporate marketing, and information services company, marcus evans, is retuning for its fifth edition on 9-10 November 2021. The virtual conference will provide leaders with strategies to continually engage employees and candidates with the utmost cohesion and equity.
Following the return to offices in the wake of Covid-19, it is vital for companies to acknowledge how the changes to society will impact working models. Employees have suffered from the pandemic, both directly and indirectly, bringing challenges employers must face in order to retain and maintain cohesiveness.
Employers need to establish protocols that address these challenges and set themselves as examples of change to attract top talent. Equally, employees want to feel that employers are supporting their core needs. This means having more autonomy and connection, a better sense of fairness in the workplace and positive physical and mental wellbeing. Branding is an important element that affects both attracting and retaining this talent.
Attendees will learn about the current challenges and solutions to develop best practice through sessions of learning and discussion. Topics include sustaining an organisational culture, engaging new and existing talent, utilising data to create dashboards and stories, examining health and wellness, and how to create moments that matter for the workforce.
Case studies and tips for best practice will be delivered from a range of industry experts including Ashley Rader, director of remote workforce solutions in the projects operational department at Cleveland Clinic. Robin Russell McCasland, director or corporate communications at the Health Care Service Corporation, and Tiana Carter, senior director of culture and engagement at Waste Management, will also be sharing insight among other guest speakers.
The virtual conference will take place 9-10 November 2021 at 13:30 GMT.
For more information please contact Ria Kiayia, Digital Media and PR Marketing Executive at riak@marcusevanscy.com or visit the event website: https://bit.ly/3BuvVz8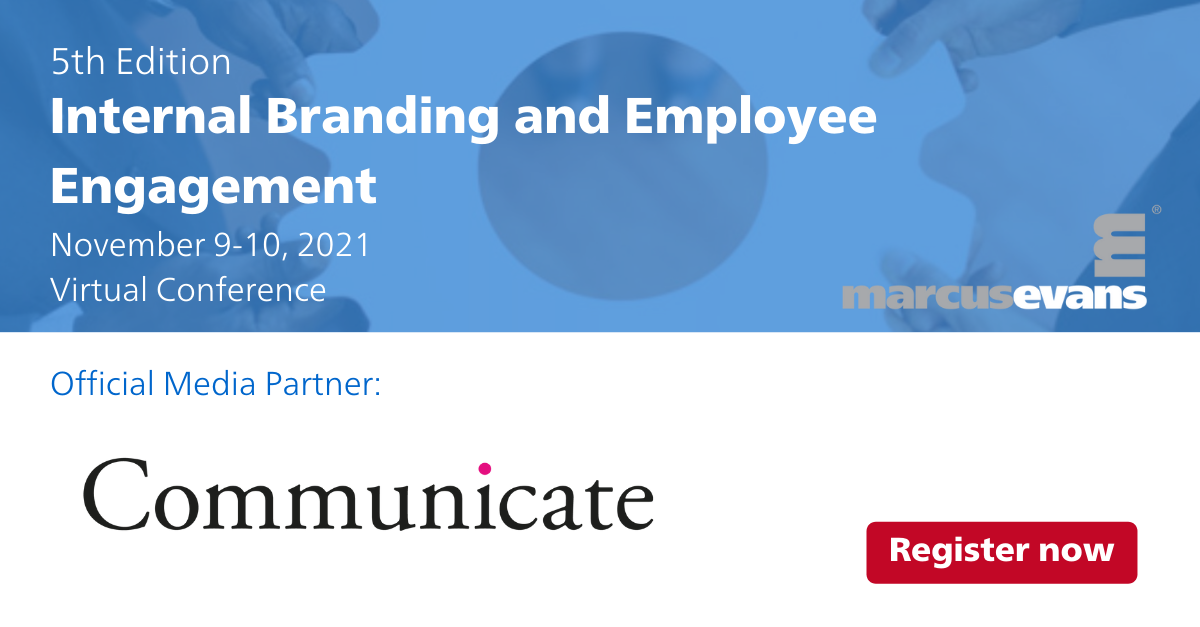 RECENT ARTICLES BY MOLLY JAMES