WEDNESDAY
28 APR 2021
1:20 PM
PR AND COMMS TRACKER POINTS TO INCREASED AGILITY AND POSITIVITY HEADING INTO Q2
The latest PR and Communications Tracker from Carta Communications and The Pulse Business, reveals that 45% of PR leaders have reinvented their services and operations in the last year, proving the industry to be more agile and adaptable than ever before.
The PR and Comms Tracker also found that PR leaders are even more positive heading into Q2 due to new services, business models and training created in response to external factors.
Positivity was prevalent within the communications industry, with 32% feeling 'very positive' about the future of business, and a further 58% feeling 'quite positive'.
This compares to previous finding at the start of Q1, in which only 24%, felt 'very positive' and 68% 'quite positive'.
Matt Cartmell, founder and director of Carta Communications, says adapting has always been a part of the territory in PR and comms, and the use of the term 'pivot' only implies how unagile other industries have become.
"Our industry has now embraced what I call 'perma-pivot', in which any sense of stasis has been banished with leaders forever finding new ways to deliver their storytelling and reputation management capabilities. It's never been a more exciting time to be working in the world of PR," says Cartmell.
Reasons for positivity in the industry include the introduction of new operating models, changing the way client accounts and pitches are run and improved online training.
"At the start of the pandemic, many comms leaders spoke in cautious tones, daunted by the prospect of remote working and managing seemingly disparate teams.  In fact, this new hybrid model is clearly producing results and makes a sound business case for constant innovation," says Imogen Osborne, owner of The Pulse Business.
The PR and Communications Tracker gained insights from four agency leaders on how business has changed over the last year.
Each contribution looks at a different challenge, from gaining press coverage in lockdown and globalising the workforce to upskilling and team building online.
Carol Chan, managing director of Comms8 said, "one major challenge would be to build the company culture and keep the spirit when we are collaborating from different places." While Frank Marr, director and head of marketing at AM+A, said, "The main change has been further integration of technology into day-to-day PR activities."
The agency leaders gave insight into what specifically worked and how the PR and comms teams overcame these challenges using technology. "We discovered it was a great way to get the team together on an almost weekly basis," said Lis Lewis Jones, CEO of Liquid.
Other positive solutions included increasing knowledge of integrated technology, up-skilling teams and the sharing of data-led insights.
Read more from the PR and Communications Tracker here.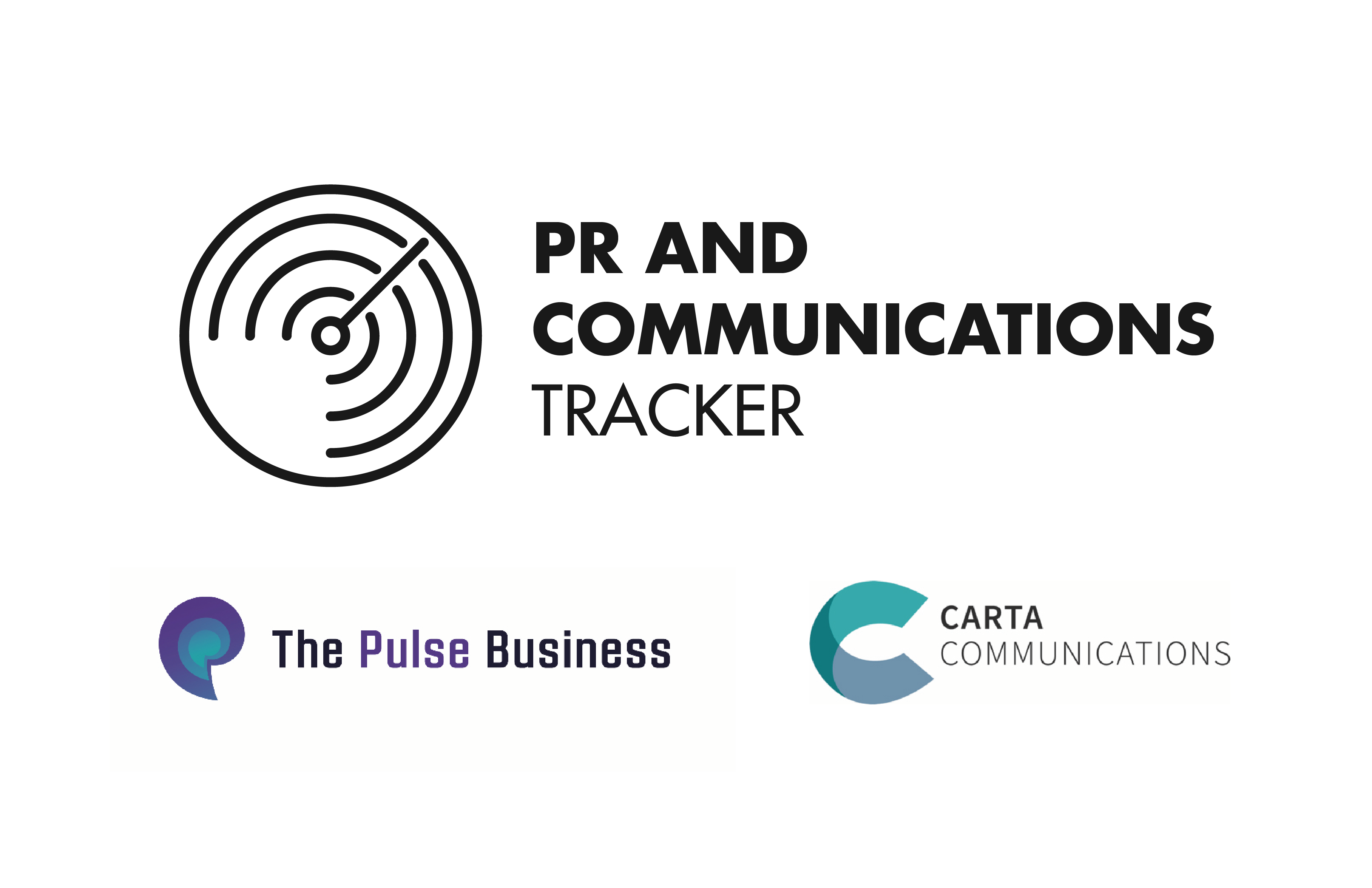 RECENT ARTICLES BY MOLLY JAMES